The Gift of New Friendship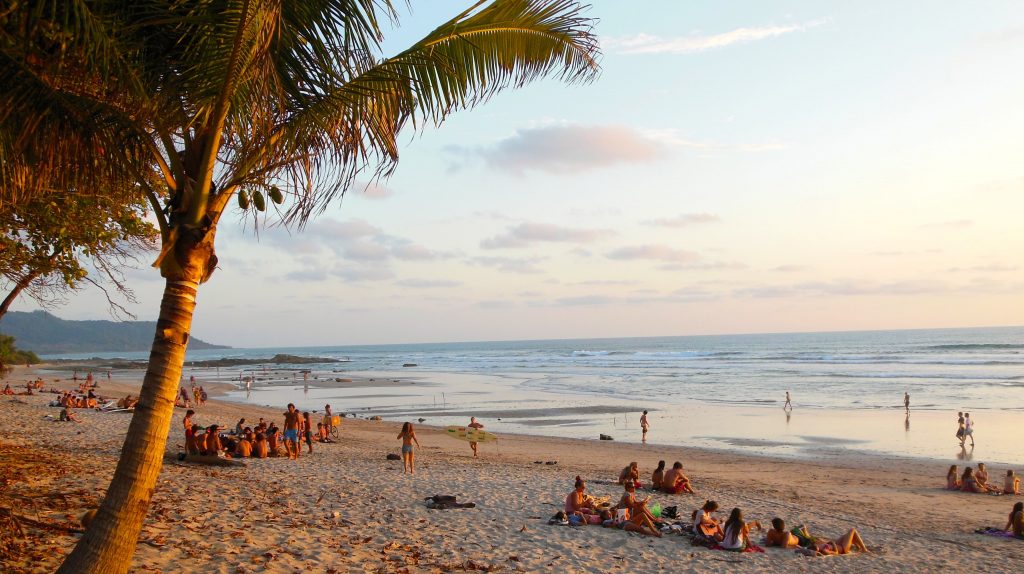 In January I went to a bachata class taught by Maja and Oscar and hosted by Karma Tribe. There I got to meet so many amazing humans! One of them was Dikla, a foot reflexologist who lives in Santa Teresa. Right away she wowed me with her vivacious spirit! I made sure that we exchanged contact information.
Last week I found myself in Santa Teresa, so I reached out to Dikla, and it just happened to be her day off! With open arms and a generous heart she picked up my mom and I, and we spent a beautiful morning together getting to know each other. I'm so grateful to have met her at the bachata class and to have an amazing new friend!
Submitted by
skclark