What is Karma Tribe?
Karma Tribe is a global network of people willing to help each other for free.
Through our platform, you can offer and request free goods or services.
Everything is offered from the heart, with no expectation of anything in return.
Help others, and others will help you.
Give away stuff that you don't use. Offer help in activities that you love doing. Request anything that you need.
By completing favors, you earn Good Vibes Points (GVP), badges, and climb the Karmic Ladder.
After a favor is completed, please leave a comment about your experience. This comment will go on the profiles of both people involved in the favor.
We only have a few rules.
Our Mission
Our mission is to build a more collaborative world, so that we can all depend less on money.
We believe that everyone has valuable unique talents, and we seek to empower people by making it easy for them to share what they love and find what they need.
We seek to connect supply and demand in the most natural way possible: through sharing.
We believe that good deeds come back around and generosity inspires.
Ultimately, we seek to generate a kindness snowball-effect around the world.
More informationTo learn more about how Karma Tribe works, please check out: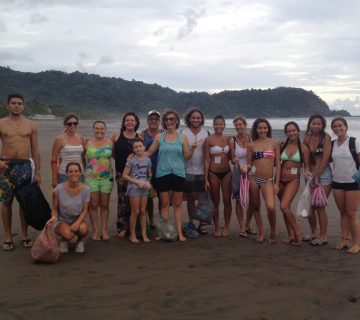 We do beach cleanups every two weeks in Jaco, CR, to give Mother Nature a helping hand and spread good vibes.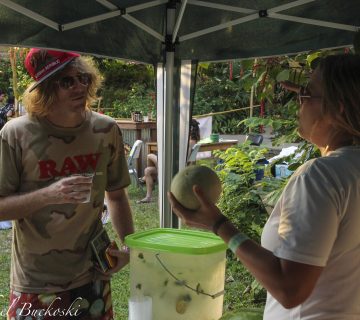 We also love attending concerts and hydrating people with infused water and fruit.