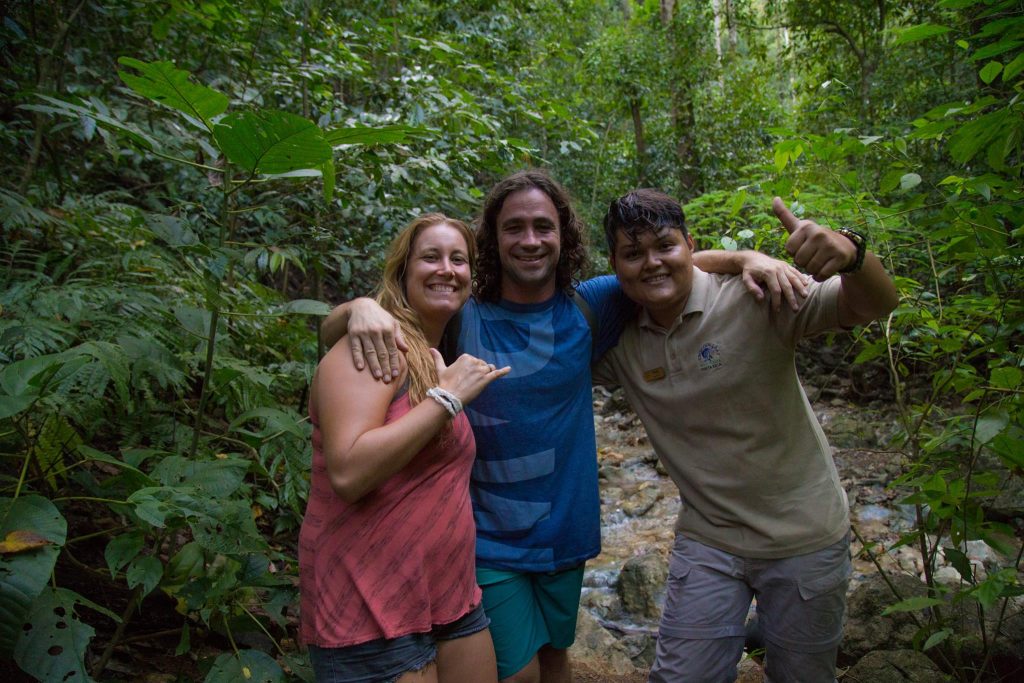 We just got back from an epic road trip to film a Karma Tribe crowdfunding video. As we hiked through the jungle near the magnificent Matapalo Beach on Osa Peninsula, Costa Rica, we ran into a smiling tour guide named Diego.
"I know you guys!" he exclaimed excitedly.
"Really? How do you know us?" Jackie asked.
"I saw your show Blissin' Out on Facebook! I am a huge fan of Karma Tribe. Pura vida!"
It was so great crossing paths with you Diego! What an amazing gift to meet new friends in the most unexpected of places!