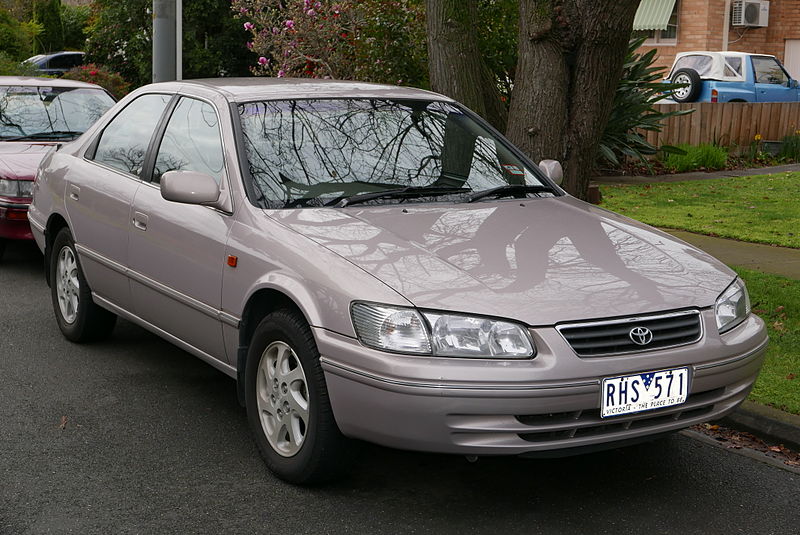 When my mom went into a home in 2007, I was given her car, which is a reliable Toyota 2001 Camry, with only 23,000Km on it
It did me well driving to visit her, and more recently, since August 2014, driving 3 hours to our Alberta Vipassana meditation centre for volunteer service.
I was about to purchase a new-to-me car, and wondered what I would do with my badly hail-damaged (and now with 223,000km on it Camry) – still reliable, but getting long in the tooth.
I didn't even need Karma Tribe – I found a woman who volunteers at our centre who could no longer come out to volunteer because her car needed too many repairs she couldn't afford.
By law I had to sell her my car for at least $1, so that was the price. And she paid me with a vintage Canadian one-dollar bill (now out of circulation).
She's thrilled with my Camry and I have a keepsake of our friendship. I'll never spend (or sell) that dollar…
This beautiful story was submitted by JoanFSmart from Calgary, Canada.