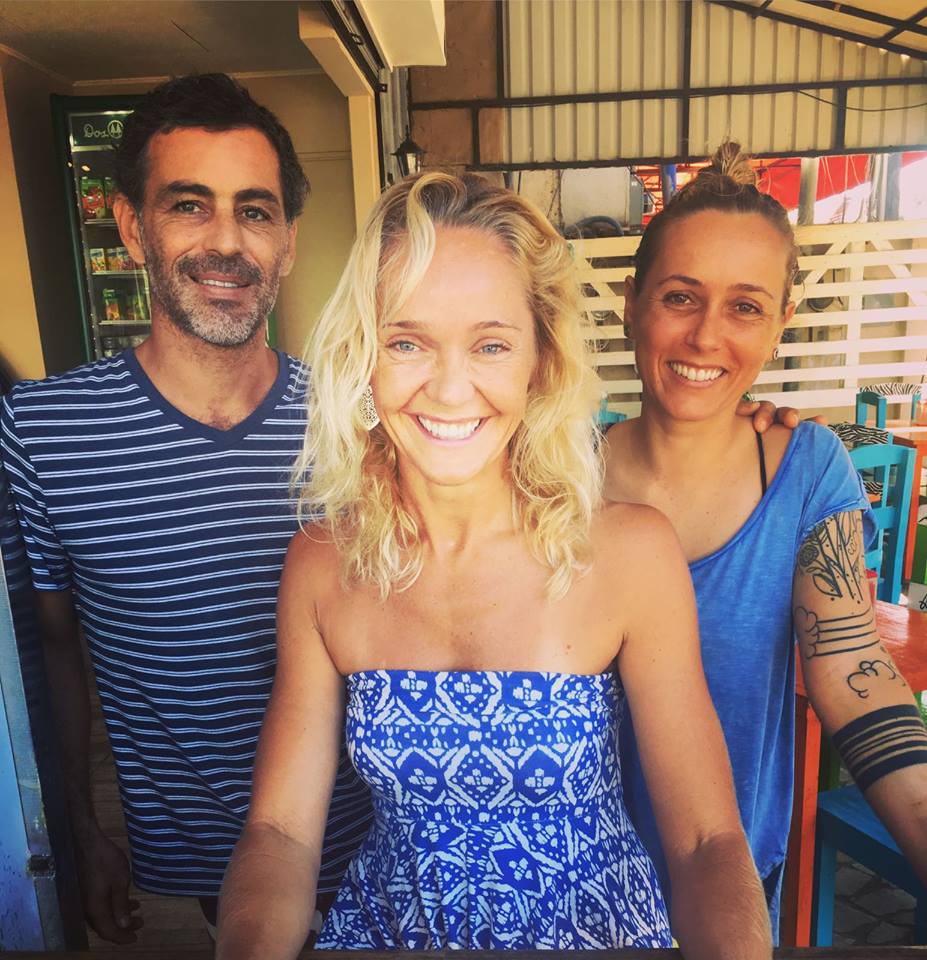 Thank you to
Maja
for sharing this touching story with us! Read on friends!
---
"This week I was struck by the pure generosity and love that I received from two of my friends. I had a beautiful friend cook me brunch, and seven hours later we were still in deep conversation. For dinner, my other wonderful friend offered a place for me to stay as my electricity was out so I could get a good night's sleep. My heart is beyond full of gratitude and joy!"
---
In continuous circles, kindness ripples outward into the world. Imagine how many people
you
will touch with one simple act of kindness!!!