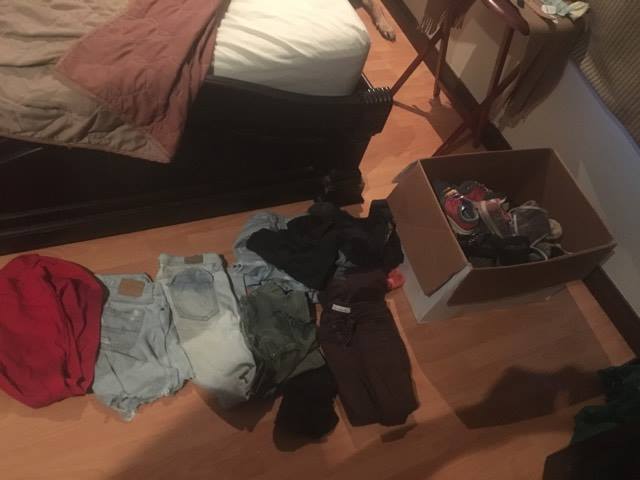 Blessings people!
This morning I want to first of all express my gratitude to life for having the chance to vibe in it one more day.
Today, I wanted to share with all my karmic friends my good vibes story. As of last month, I've been collecting clothes from different friends to offer on Karma Tribe. As of today, I've gathered 30 pairs of shoes, 20 shirts and 12 pants and shorts to offer.
This website has really changed my life and I'm so grateful to be part of its commencements. As well as of course, all the positive vibrations that have stemmed from it in my heart.
Blessings to all and much love. -Gabe
This Good Vibes Story was submitted by Karma Tribe member Gabriel-Guillem